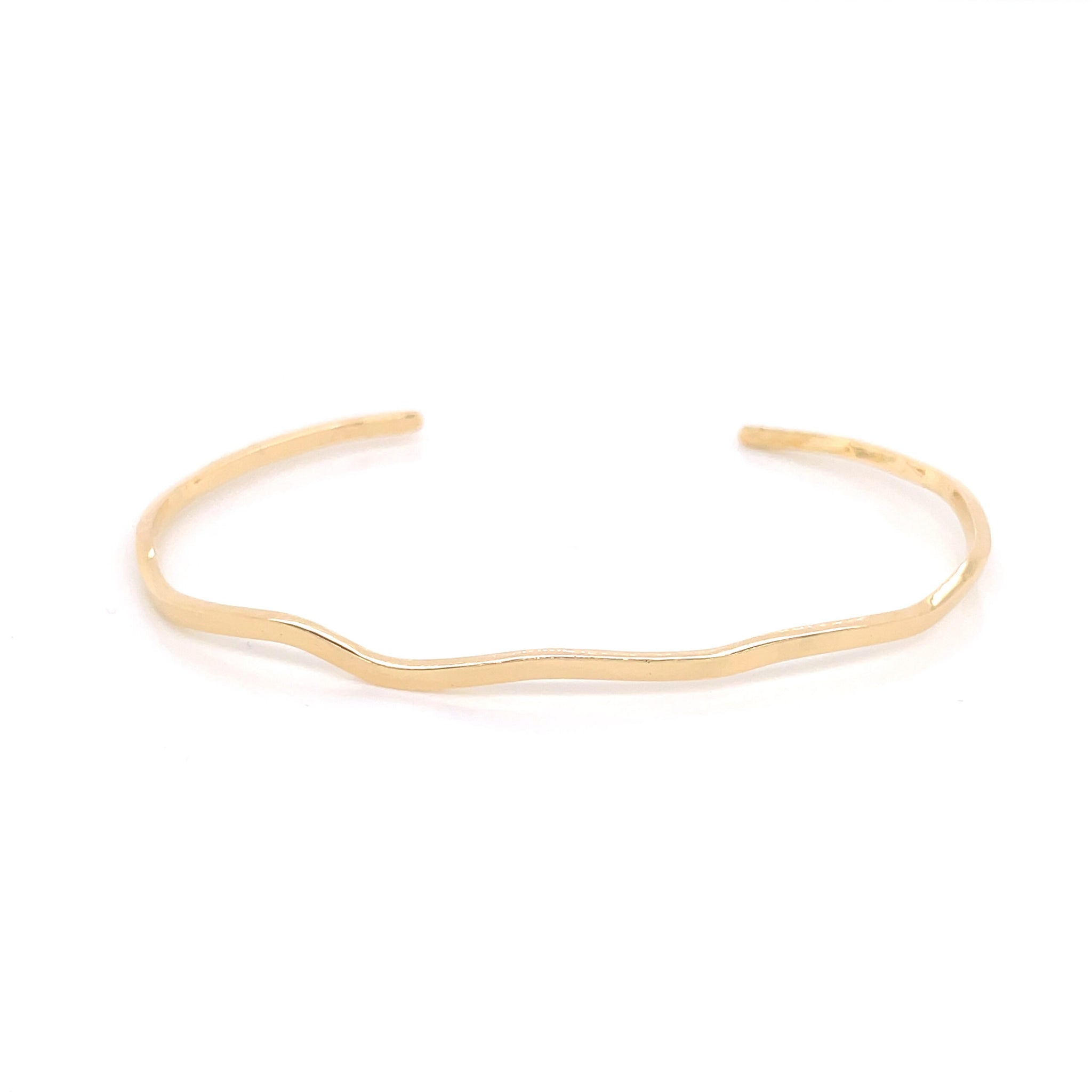 Scandinavian Jewels
BANGLE YELLOW GOLD EARRING
World Wide Shipping
Handcrafted
Highest Quality
"All of Scandinavian Jewels' jewellery are handmade and therefore every piece is unique – just like any human being."
Contact us for inquiries
Only the best materials are good enough for your next jewellery from Scandinavian Jewels.
We wish to give you the very best overall experience, which we believe can only be done by using the most exceptional and beautiful gemstones and diamonds combined with the finest, precious metals.
We do not cut corners when it comes to quality.